A Quick Guide to Windows Hosting Offers
---
Any person who is having a website wants to buy windows hosting package with some offers or discounts to give maximum business profits. Almost all the website hosting companies provide offers on its windows hosting packages. But one must always understand that price is not the only factor in choosing a web hosting service.
Good offers on a windows hosting service are always like an icing on the cake, but it's very important how the cake taste, in the same way, a web hosting comprises of how the website performs, the features and the support.
                                         

"A good web hosting comprises of all these factors"
Flexible Windows Hosting Plans
---
It is a well-known fact there is no web hosting provider on the planet who can guarantee a 100% uptime. A good web hosting provider is the one that can provide a good support especially in times when the website faces technical issues. Apart from discounts the features in windows hosting package play a very important role.
Taking a windows website hosting service can be expensive when you start adding the features to your web hosting plan, hence it's better to choose a plan which has a lot of features, giving it a much more flexibility and taking this type service won't cost you much.
Windows Hosting Server Speed
A website having a good speed is the key to any successful business. As there is no patience nowadays people want to surf the website quickly. Here a web hosting provider must provide a good speed to the website.
There is no time and always in a hurry, there are only a few people that would wait for even 1 second for a website to load. Hence you will be loosing all your precious customers during this process.
Better Space With More Bandwidth
Apart from these offers on our web hosting packages, we offer good bandwidth and better space in our windows hosting plans so that you may never lose the traffic to your website. With so many web hosting offers out there it might become really difficult for you to choose a web hosting service for your website/business.
As most of the website owners look for creating a content, choosing the web hosting service is always secondary.
Options in Windows Hosting Plans
As there are a number of web hosting options available today which includes managed VPS hosting, shared hosting or a cloud hosting. What matters the most is educating the customers on their web hosting package they will be purchasing or which they already have purchased.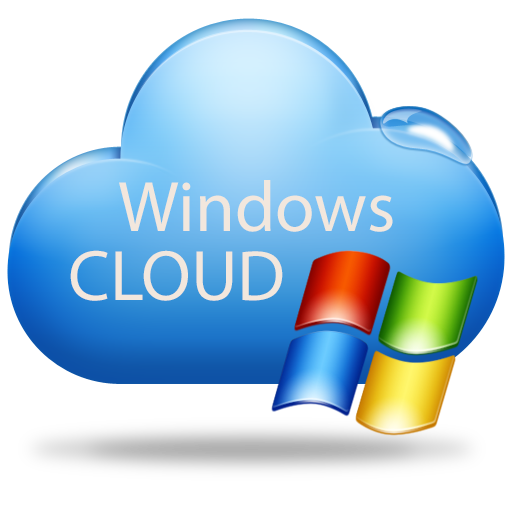 Support Matters the Most
There are many web hosting service providers who will say that they are offering round the clock support to the customers, but it's not always necessary.
The internet never rests. You need to ensure that you have a service provider which offers round the clock customer support. There are many hosting providers who claim to offer round the clock customer support but this doesn't necessarily mean that they are going to be offering you knowledgeable, quick service. You should always test out the customer support of any hosting service before committing to any hosting contracts.
Hostingraja offers the windows hosting offers to make it more affordable for the users. Though the price offered is marginally low hostingraja never compromises with the quality of the server. The servers are designed to deliver the high performance of the server. Hostignraja promises an uptime of 99.9% witnessing the above statement.